Plumbing & Heating Products for Commercial & Residential Needs
We offer the highest quality of products and provide superior service post-sale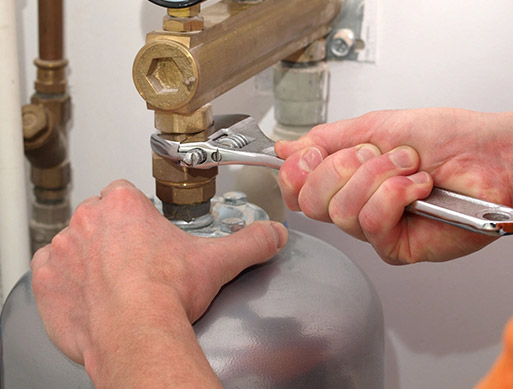 Heating & Plumbing Products in Montana & Northern Wyoming
45 Company Inc. is a firm, based in Montana, is a manufacturers' representative firm based in Montana, offering a wide variety of products in the plumbing & heating industries. We provide exceptional quality of plumbing and heating products, which makes us one of the leading companies serving Montana & Northern Wyoming.
Clapper Company Inc. is our parent company, which was founded in 1959. It was later acquired in 2015 and was known as 45 Company Inc. We provide you with the best-in-market heating and plumbing products, manufactured with the latest technology available in the industry. We believe in exceeding your expectations related to product quality and service.
We offer a wide range of plumbing products, which have the highest quality. We are renowned for our superior service, both before and after sale. We serve the states of Montana & Northern Wyoming.
Our plumbing products include the following.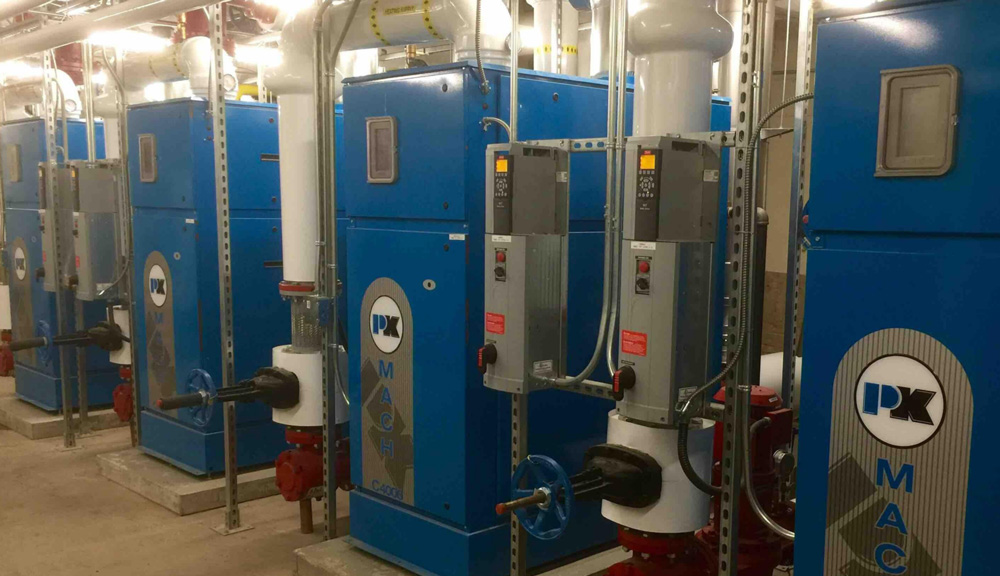 We provide an extensive range of heating and boiler products for your commercial and residential needs.